Food Safety & Quality: Flat Belt Cleaning Technology Webinar
---
Our food industry sanitation expert, Evan Reyes, will discuss the latest flat belt cleaning technology for confectionery, bar, and cookie facilities, and how improving your flat belt cleaning practices can significantly improve food safety & quality, as well as production throughput and flexibility.
Our Fixed and Portable Flat Belt Cleaning Systems deliver amazing labor-saving technology by decreasing sanitation time and increasing productivity with faster changeovers. These systems generate the cleaning and sanitizing power of dry steam, combined with vacuum extraction, to thoroughly clean these belts, leaving them completely bone dry, passing ATP tests with a 0, and allergen-free. All while introducing no moisture into the environment limiting microbial growth in dry environments, and ensuring a safer environment for plant personnel.
The Benefits
Improves production line flexibility

Reduces changeover times,

in some cases eliminates changeovers

Removes fats, sugars, oils, and more

Reduces labor time and water usage

Leaves belts dry and ready for

production
About The Speaker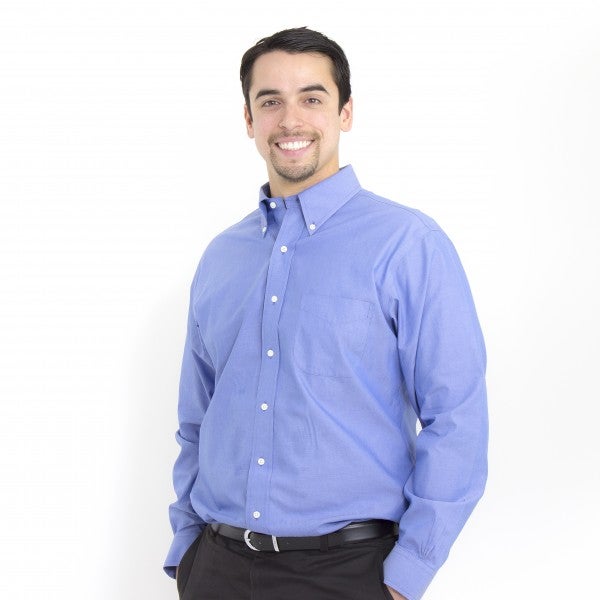 As Goodway's Director of Sales, Sanitation Division, Reyes works to improve sanitation and food safety programs through the introduction of innovative cleaning and sanitation processes. Over the past six years, he has visited more than 500 food plants to improve food safety and promote sanitation best practices. His travels have taken him all over the world where he has seen firsthand the challenges, and opportunities that exist in the constant improvement of sanitation practices.