Goodway Fixes Dairy Supplier's Efficiency Nightmare
Food & Beverage Processing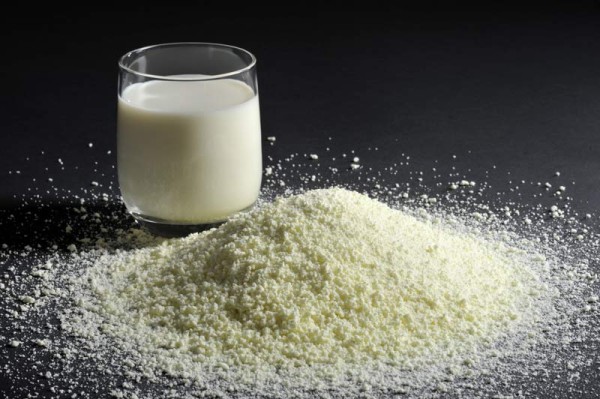 A global dairy supplier serving the food and nutrition industry with locally produced, high-quality, and specialized dairy ingredients was looking for a solution to vacuum up dry milk powder quickly and efficiently in their Auburn, New York facility.
They had been experiencing challenges as their current vacuums started to break down in more ways than one. They were using explosion proof vacuums from a different company, and the operators were experiencing numerous problems – the hoses were ripping, causing the milk powder to leak out and result in a bigger mess, the filters needed to be changed frequently because they never held up, and their internal filter shakers were no longer able to vertically move. The faults they were dealing with for their current vacuums was making it difficult for operators to successfully vacuum the dry milk powder.

Working with a Goodway Account Manager, they decided to switch to a Goodway DV-AV-EP explosion proof vacuum. Since implementing their new DV-AV-EP explosion proof vacuum, they have been able to quickly, safely, and effectively vacuum without experiencing any of their
previous challenges.
"The Goodway vacuums are constantly easier to maintain compared to what we had. We have not changed out a filter yet and we have owned the vacuums for years. The hose has never ripped, and the external filter shaker makes it easy to clear the filter, which has never faulted us once. They have all been performing great with no issues."
- Justin Rejman
Quality Food Safety Manager