Goodway Technologies Receives IBIE Best in Baking Top Honors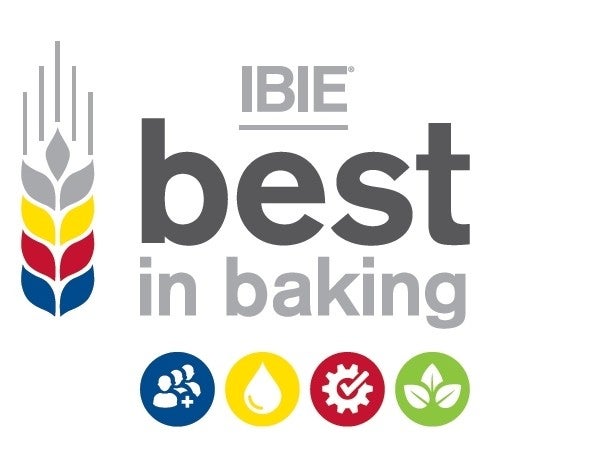 Goodway Technologies has been awarded the Best in Baking Top Honors in the Sanitation Category for the Industrial Dry Steam Belt Cleaning System (GVC-BELT-CLNR-FIXED) by The International Baking Industry Exposition (IBIE), also known as the Baking Expo™, in partnership with Snack Food & Wholesale Bakery.
According to Chris Luke, Group Publisher, Snack Food & Wholesale Bakery, "As an industry we are resourceful, creative and inspired. The companies being acknowledged are truly leading the growth of the baking industry. We are proud to partner with IBIE on this initiative and we extend our congratulations to this prestigious group of qualifiers."
View more about the honors here.