Goodway to Host Webinar on Cooling Tower Maintenance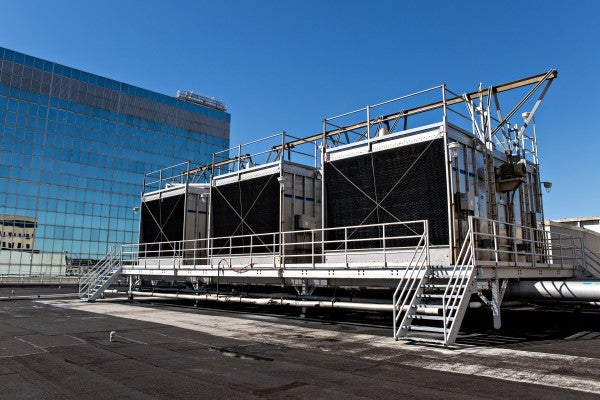 Stamford, Conn. – May 16, 2018 –  Goodway Technologies is to host a free webinar, " Preventative Maintenance for Cooling Tower Systems" on June 12, 2018 at 2pm EST. In this webinar, Goodway's Director of Liquid Solutions, Ray Field, BChE will discuss the importance of cooling tower maintenance for public health, overall system efficiency and operational costs. Participants will learn how to develop a plan for preventative maintenance and the proper maintenance steps to take.
Ray Field is Chemical Engineer and Certified Water Technologist with over 25 years of experience in water treatment and chemical product development. At Goodway, he specializes in developing diversified chemical technologies, product management and business development. 
To sign up for the webinar use this link. For more information on cooling tower maintenance solutions visit https://www.goodway.com/products/cooling-tower-cleaning.