Goodway Featured in Process Heating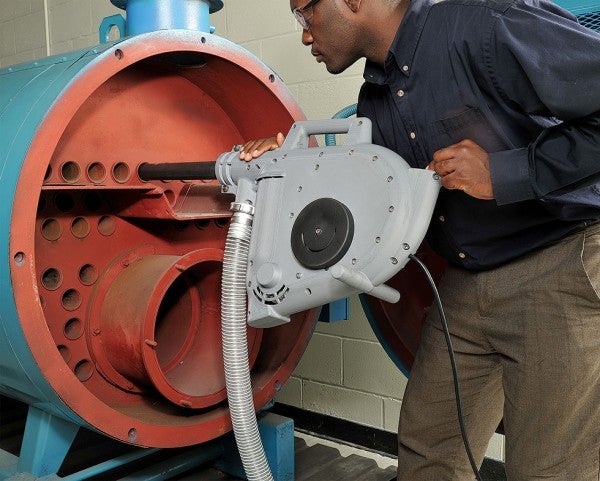 The article, "Maintenance Helps Ensure Boiler Efficiency and Safety" by Frank Intrieri, Goodway VP of Sales and Tim Fregeau, Director, Chemical Solutions appears in Process Heating.
The article discusses the efficiency loss, shortened equipment lifespan and safety concerns associated with lack of preventative maintenance on boilers. Proper first steps to good maintenance are discussed such as identifying the right equipment, evaluating the facility and environmental conditions, conducting a visual inspection, considering chemical cleaning and monitoring boiler outputs.
See the full article here.