Let's face it, HVAC systems are complex. Their various connected parts can harbor nasty biological contaminants including mold, mildew, viruses, bacteria and the droppings from rodents, cockroaches or other pests.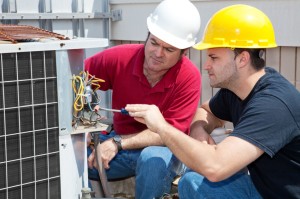 Just as a HVAC system can spread air, it can spread contaminants. Even bacteria and viruses such as measles, influenza, tuberculosis and Legionella, which are transmitted via air, can flow through a HVAC system.
We've also addressed the security of HVAC systems, explaining that they are susceptible to accidental or biological chemical threats in our blog post, HVAC Security: Is Your Facility Prepared?
Read full blog post

»