They're baaaaack . . . 
It's official: bed bugs have moved in and made themselves at home in the Pacific Investment Management Company's (PIMCO) New York office.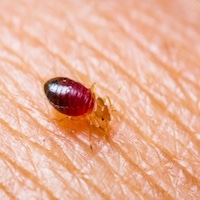 Hundreds of employees have been evacuated from the building, with many worried they might carry the blood-sucking pests home to friends and family, according to Fox Business.
Read full blog post

»