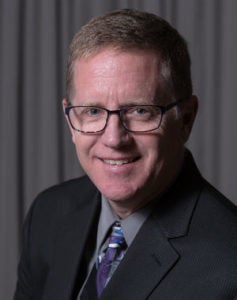 Back by popular demand, Goodway Technologies will be hosting a webinar on June 26th at 2:00 PM EST titled, "Scale: Why You Have It, What It Does and How to Descale Safely and Effectively", with Goodway's Director of Sales, Liquid Solutions Division, Tim Fregeau. 
Mr. Fregeau will discuss the basics of scale and the impact it has on industrial systems across multiple business segments. You will learn how to properly identify scale, and develop an effective plan for removing it and managing any recurrence. Attendees will  have the opportunity to ask questions at the end of the presentation.
From power generation to manufacturing, scaling in equipment can cause lost efficiency which lead to lost production and profits. That's why understanding types of scale, what it can do, and how to get rid of it are fundamental to maintaining a productive and profitable business.
Read full blog post

»