Asthma rates continue to rise despite the asthma control strategies facilities managers put in place, which are mostly in the form of indoor air quality control programs.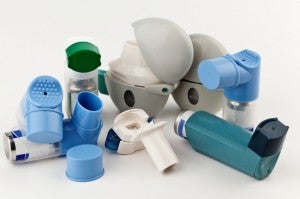 In fact, 26 million people suffer from chronic asthma, 8 million of whom are children, according to a report from the Healthy Building Network (HBN).
Currently there is very little focus on preventing chemical exposure that's linked to causing asthma. Various health organizations have identified several chemicals known to cause the onset of asthma, labeling them asthmagens. But HBN says more strategies need to be in place to prevent the asthma epidemic.
Read full blog post

»