Assessing the Indoor Health of Your Building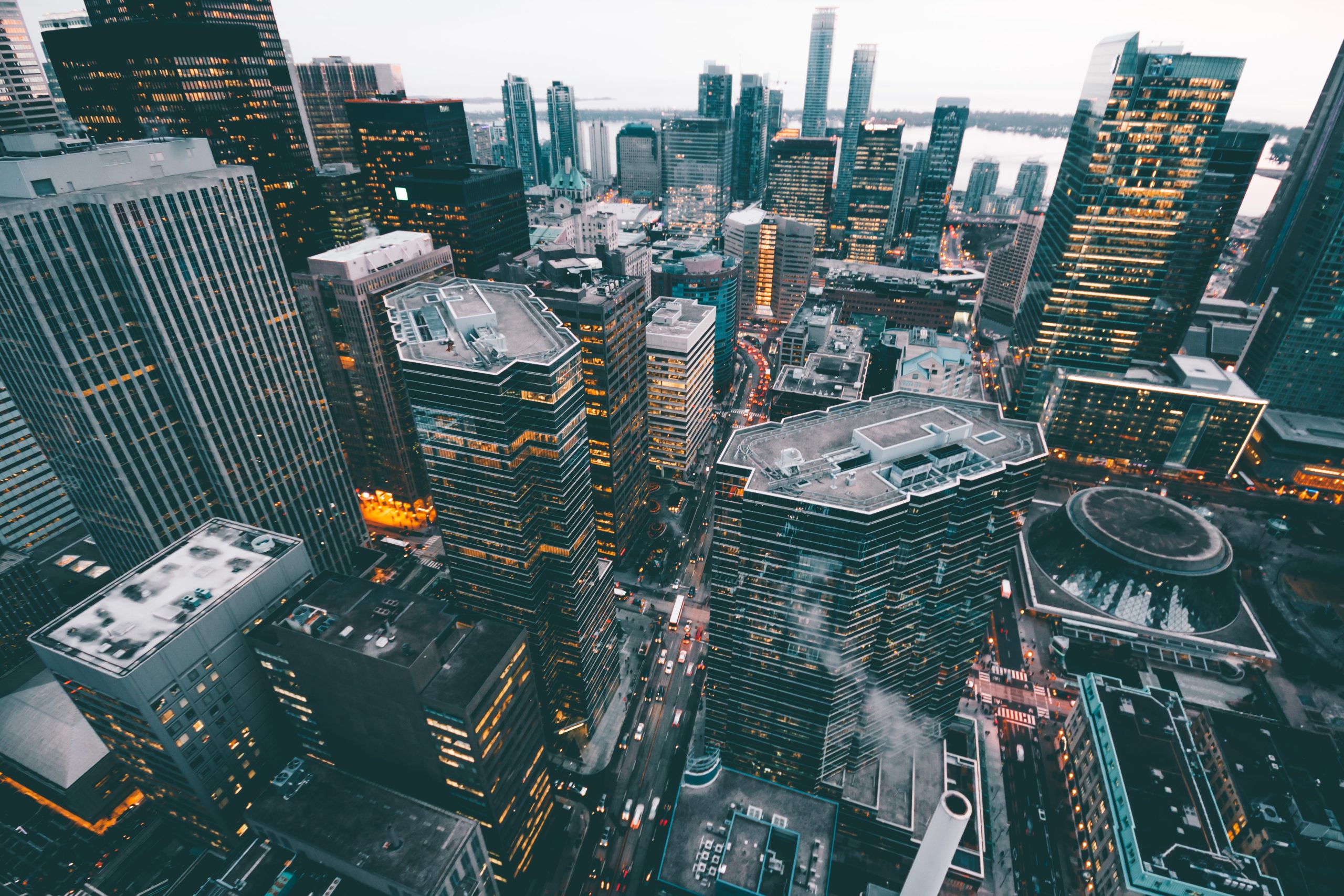 Indoor air quality is one of the most important characteristics that describe the health of a building and the corresponding health of its inhabitants. People now spend more of their time inside than at any other time in history, and it is vitally important that the indoor air that they breath meet a standard quality that does not compromise their health, productivity, or sense of well-being.
Facility managers and owners are responsible for the health of their buildings and responsible for exposing their inhabitants to safe conditions. Never has the importance of keeping the air they "manufacture" so vital. Organizations like the Environmental Protection Agency recognize the importance of indoor air quality and the overall health of buildings, as well as the need to create standards for buildings in order to prevent "sick buildings" from existing. To fill this need, the EPA conducted the Building Assessment Survey and Evaluation (BASE) Study, which took in data from public and commercial buildings across the United States to create a set of standards to analyze the health of buildings.  
The BASE Study 
To conduct the BASE Study, the EPA collected data that focused on three major areas of indoor air quality. These areas are:
Environmental and comfort measurements

Building and heating, ventilation, and air conditioning (HVAC) systems characterization

Building occupant demographics, symptoms, and perceptions 
The study collected data from 100 randomly selected buildings in 37 cities and 25 states. It then created a composite database of survey data to characterize the indoor air quality conditions across the United States. 
Whole Building Physical Characteristics
The entire BASE report summarizes the data is collected across two major characteristics. These characteristics were: whole building physical characteristics and whole building pollutant sources. 
The whole building's physical characteristics data considered multiple different building features and attributes that would contribute to the understanding of the current conditions of air quality inside buildings in the United States. Building age was the first attribute considered and it varied across a wide spectrum from buildings built before 1900 to those constructed in the 1990s. The majority of BASE studied buildings were constructed in the 1980s. 
Building size, to include representative statistics like the number of total occupants were collected, as was the square footage of each building to include physical footprint square footage and floor area. An additional consideration as part of the physical characteristics was the number of stories in the building, with the majority of buildings being 10 stories or less. 
A final statistic considered for the physical characteristics of a building was the number of operable windows in the building. Operable windows are important to indoor air quality management as they can provide an additional means of ventilation that removes load requirements from HVAC equipment. However, facility managers need to make sure that outside systems are operating well. For example, dirty cooling towers can harbor dangerous bacteria, and if left uncleaned and maintained can infect the very air being brought back into the building via natural venting. 
Whole Building Pollutant Sources
Each building in the BASE study had information collected that quantified the number of potential polluting sources that could have an impact on the building in terms of indoor air quality. The polluting sources tracked were specialty use spaces, water damaged areas, fire damage areas, and pest control areas. 
Information was also collected on the HVAC systems in each building, specifically, the HVAC strategy was recorded for each subject. The HVAC strategy of a building encompasses its ventilation strategy, building cooling system strategy, and building heating system strategy. 
The final aspect of the whole building analysis conducted was on the environmental parameters inside the building, specifically focusing on the presence of volatile organic compounds (VOCs). Volatile organic compounds are chemical compounds that make up most of the indoor products and material coatings that exist in buildings. Some volatile organic compounds can be dangerous at certain concentrations and need to be monitored by facility managers. 
Who is at Risk in an Unhealthy Building?
Facility managers and building managers should be concerned about the well-being of all their occupants, but some building occupants could be more susceptible than others. Children in particular experience higher rates of exposures than adults do inside "sick buildings." Children breathe in more air per pound of body weight than most adults, and so might be inhaling indoor air contaminants at a higher rate than adults. The immune systems of children are also not necessarily as developed as those in adults, and so infants are particularly more susceptible to the adverse effects of poor air quality. Age, nutrition, metabolism, exposure levels, pre-existing conditions, and other adverse health factors can also make an individual more susceptible to the indoor air quality inside a "sick building."
What is the Cost of an Unhealthy Building?
Unhealthy buildings not only have a societal impact on the health of occupants, but they also can impact the bottom line of building owners and business owners operating inside the building. Without proper maintenance and monitoring, an unhealthy building allowed to operate continually in poor condition can have significant costs in energy usage, maintenance downtime, and financial loss due to equipment replacement and productivity losses. Want another consideration? Legal risks to building owners.
Solutions for Preventative Maintenance to Improve the Health of a Building
There are simple solutions and maintenance management plans that can be instituted inside a building to improve and stabilize the indoor air quality. Goodway has numerous products and suggestions for managing the interior environment of buildings. 
Buildings need to be kept dry, clean, and well ventilated to maintain an environment of fresh, safe air and to reduce the presence of polluting materials or chemicals in the building. The BASE Study highlights numerous factors that buildings in its study had which contributed to poor building health. Keeping a building safe, free of contaminants, and pest free are simple ways to avoid some of the pitfalls of poor maintenance and "sick buildings." 
Goodway has numerous product guides and management plans available, along with experienced professionals ready to provide expert advice on its website. Preventative maintenance is one of the best methods for maintaining a healthy building, and facility managers can turn to Goodway for best practices and assistance in achieving this goal. 
Next Steps:
See why Regular Cleaning Is The Key To HVAC Efficiency Success
Read the Ten Steps to Operational Efficiency
Get the facts on keeping your ducts clean
Learn best practices for preventing the growth of mold