Webinar: Preventative Maintenance for Cooling Tower Systems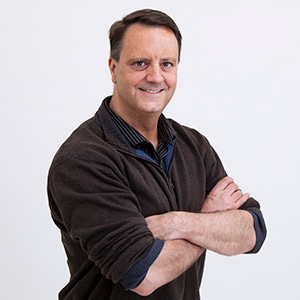 Cooling tower maintenance is a crucial part of facility maintenance. A poorly maintained cooling tower can have a negative impact on public health, overall system efficiency and operational costs. In order to provide education on this important topic, Goodway Technologies is hosting a free webinar discussing the impact of neglecting cooling towers and providing tips on how to execute preventative maintenance. The webinar, "Preventative Maintenance for Cooling Tower Systems" will take place on Tuesday, June 12, 2018 at 2 p.m. EST. Register for the free webinar here.
Ray Field, BChE, is a Chemical Engineer and Certified Water Technologist with over 25 years of experience in water treatment and chemical product development. He currently serves as Goodway's liquid solutions expert. In this webinar, Field will discuss the importance of cooling tower maintenance for facilities and public health. He will also focus on how to develop a complete preventative maintenance plan for cooling towers and identify the proper maintenance steps.
Don't miss this important webinar!
Next Steps: